Webcams
Webcam images of the Zugspitze in Tyrol
Get inspiration for your holiday in Tyrol
Our webcams bring the Tiroler Zugspitz Arena holiday region to your screen. You can see what the weather is like at the moment every single day. You can already obtain information about the weather in the mountains for your summer holiday or the snow conditions in the Tiroler Zugspitz Arena at home.
New attractions and renovation from March to December 2019:
Since December 2018, the Zugspitz Resort offers a new water adventure world for children with three adventure pools and five different slides. In March 2019, the resort will close its doors as part of a ten-month renovation and reconstruction phase, to shine in new splendour as of December 2019 with numerous new resort-features: While the already existing apartment building will remain, a new building with 47 additional rooms, restaurants, children's paradise, fitness room and many further attractions will replace the former main building with its reception, offices and restaurants.
Still images
Baustellen Cam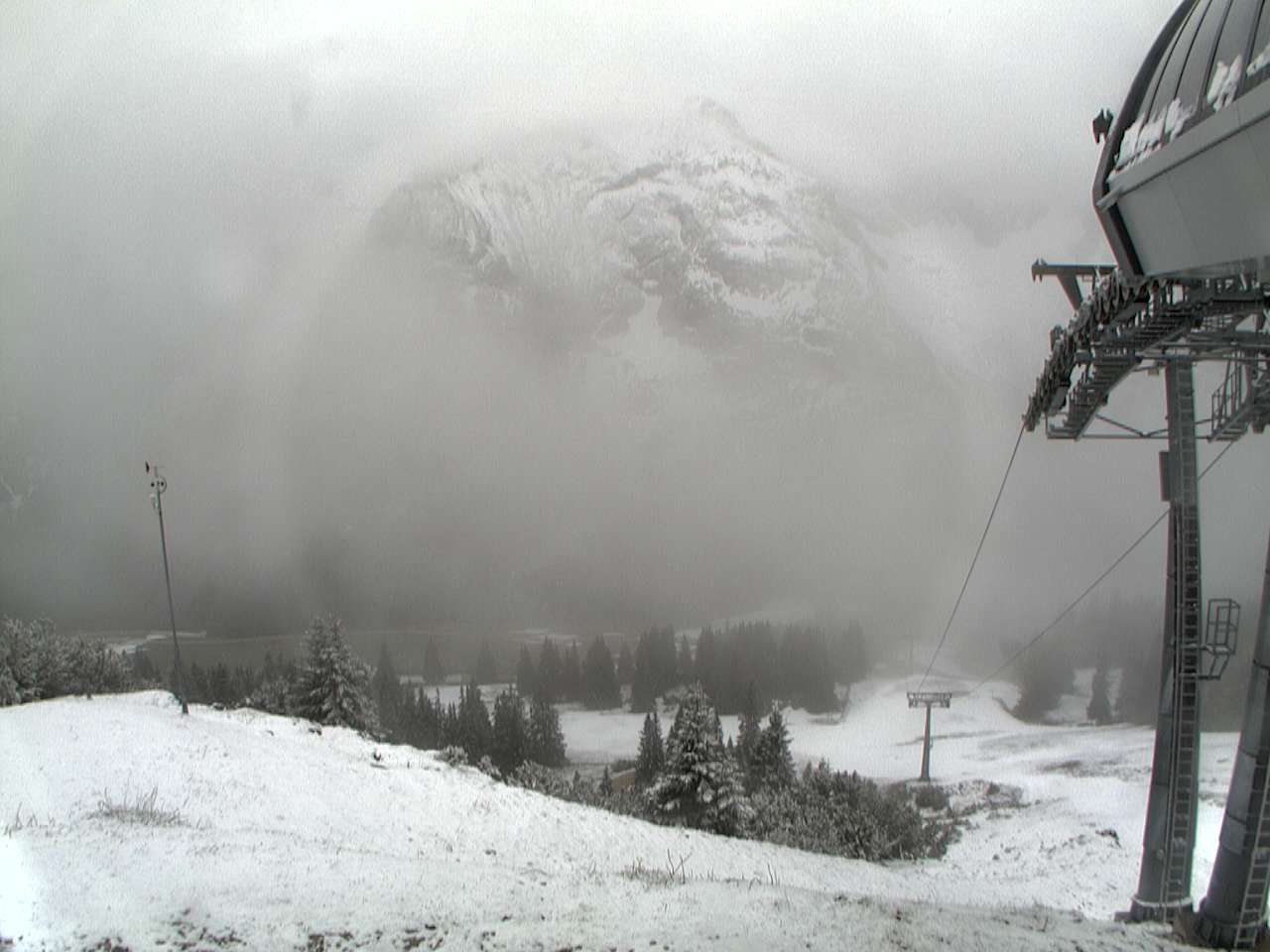 Standbild Gaistal
Standbild Issental Tal
Our videos and photo gallery provide you with more detailed impressions of the different resort areas and surrounding areas.
We will be happy to answer your non-binding enquiry to give you a great holiday in Tyrol soon.