Webcams
Webcam images of the Zugspitze in Tyrol
Get inspiration for your holiday in Tyrol
Our webcams bring the Tiroler Zugspitz Arena holiday region to your screen. You can see what the weather is like at the moment every single day. You can already obtain information about the weather in the mountains for your summer holiday or the snow conditions in the Tiroler Zugspitz Arena at home.
Still images
Baustellen Cam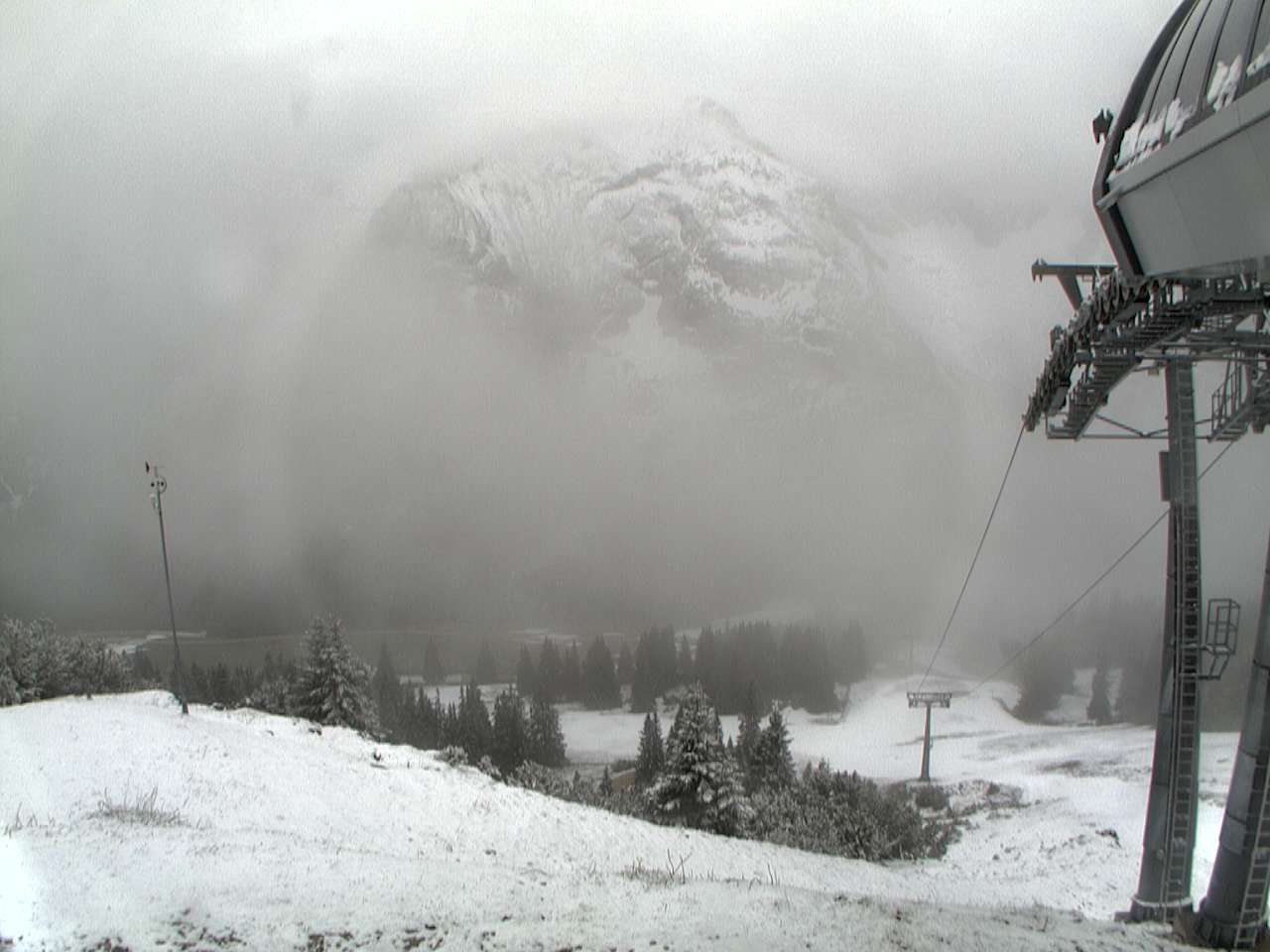 Standbild Gaistal
Standbild Issental Tal
Our videos and photo gallery provide you with more detailed impressions of the different resort areas and surrounding areas.
We will be happy to answer your non-binding enquiry to give you a great holiday in Tyrol soon.