Partners of the Tyrolean Zugspitze campsite
Excellent camping experience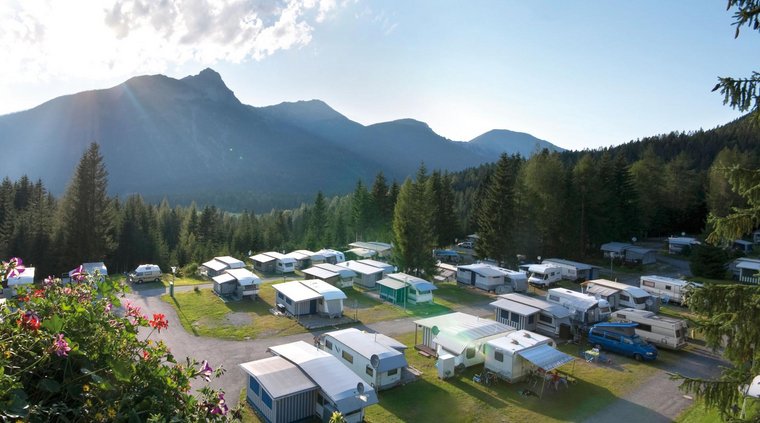 Member of Top Camping Austria and Leading Campings of Europe
We are a member of the 15 best campsites in Austria! The "TOP 15" provide top service and are very comfortable. The proverbial "immaculate sanitary facilities" are something you can take for granted at all TOP CAMPING AUSTRIA sites, which are recommended by all the European campsite guides.

We are also a member of the Leading Campings of Europe. We offer top-class services in a unique combination of individuality and the greatest comfort.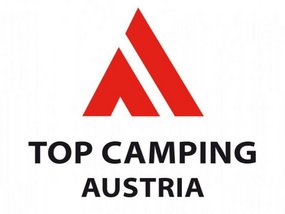 TOP CAMPING AUSTRIA
Excellent campsite at the foot of the Zugspitze
"High performance and luxury" – that's the slogan of the Top Camping Austria sites. The campsite at the Zugspitz Resort is one of the 15 top campsites in the whole of Austria. The members are committed to the greatest comfort, excellent sanitary facilities, attentive care, and an exclusive and varied leisure programme. See the quality of our excellent campsite for yourself by visiting the activity and family resort on the Tyrolean Zugspitze.
Top Camping Tyrol: exclusive camping experience in the Tyrolean Zugspitz Arena
The campsites of Top Camping Austria feature individuality and an extensive range of holiday facilities. The exclusive and high-quality finish of the sites guarantees that even the most demanding campers will have a happy and unforgettable holiday. Our campsite will win you over with its charm, modern design and unique atmosphere in the shadow of the Zugspitze, the highest mountain in Germany.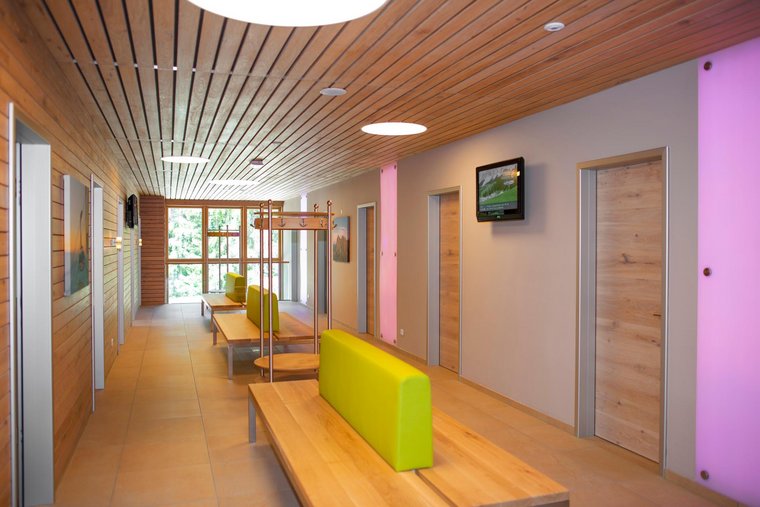 LEADING CAMPINGS OF EUROPE
Top camping comfort at the foot of the Zugspitze
As a member of the Leading Campings we are able to offer our guests the option of having their very personal LeadingCard. With this card you will become one of our Very Important Campers (VIC) and can enjoy numerous privileges, collect bonus points and exchange them for valuable prizes.
The benefits of our LeadingCard
Become our Very Important Camper (VIC) and on presentation of your LeadingCard receive numerous benefits you can use on our campsite:
Vacate the campsite later (subject to availability)
10% discount when you hire electric mountain bikes
Welcome drink at the hotel bar
Further inforamtion on www.topcamping.at and www.leadingcampings.com.
More awards and partners:
AWARDS:

LandYachting - Excellent Place
Our Zugspitz Resort meets the premium quality requirements of LandYachting in the evaluation criteria:
Location
Facilities
Experience & leisure value
Touristic highlights
Culinary offer
Guest service - to the award
PARTNERS:

ECC – Europa Camping & Caravaning
One of the biggest Camping Guides in Europe for over 6 decades!
Further information can be found at: : www.europa-camping.com
ANWB - Algemene Nederlandse Wielrijdersbond (Royal Dutch Touring Club) (5 stars)
With over 4 million members, the ANWB is the largest club in the Netherlands. It is responsible for traffic signs and signage on roads and trails, prepares test reports and maintains a breakdown service.
Further information can be found at: : www.anwb.nl
ADAC - Allgemeiner Deutscher Automobil-Club e. V. (5 stars)
The objective of the ADAC is to support the interests of automotive engineering, motor sport and tourism. It offers services (e.g. breakdown assistance), produces town plans and street maps, and runs several travel safety centres.
Further information can be found at: www.adac.de
Camping.info
You will also find our campsite on the online portal camping.info. camping.info