DIDI'S Kids Club: Family holiday in Tyrol
Child-friendly hotel with entertainment programme all year round
At DIDI'S Kids Club in the Zugspitz Resort there is a whole lot of fun, games and action waiting for your children, as well as many exclusive highlights. No one will get bored here. In summer your little ones can join in a sporting children's Olympics, a barbecue party, a treasure hunt, a journey of discovery through the mountains and forest, medieval tournaments and much more, while in winter there are numerous ski races, tobogganing sessions and winter hikes for them to enjoy.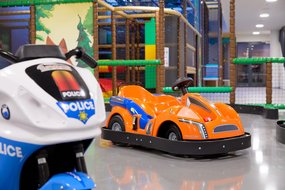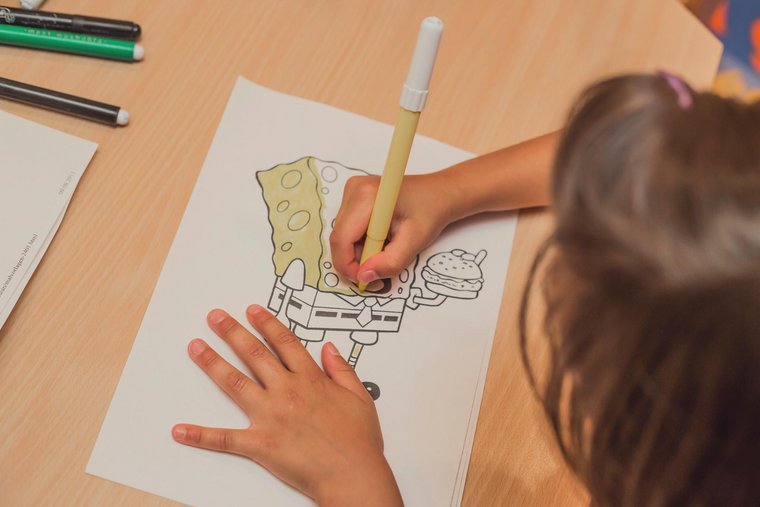 Hotel with Kids Club
Active programme in summer
In summer your children can experience numerous highlights that are sure to make their holiday an unforgettable experience. The children's Olympics turn youngsters into heroes, while everyone can join in with baking pizzas. On American Indian day there's a campfire atmosphere as children bake bread on sticks and barbecue sausages, and the adventure trip to the waterfall is sure to delight and surprise them. There is real action to be had during races on the pedal car track, while everyone is sure to lose their heart to the proud creatures when they go llama trekking. Your children can also acquire new skills when they practise archery. All of this and more is sure to inspire your children non-stop. Why not take a look at the extensive summer active programme with your children right now, and find their favourites?
Active programme in winter
Your children won't know what it means to be bored in winter either at the Zugspitz Resort. Short winter hikes around the Resort park, building snowmen, skating, tobogganing, children's climbing in the climbing hall, children's ski courses with ski races in collaboration with the local ski school, and many other activities guarantee sufficient excitement and varied entertainment. Find out now about the attractive winter programme for your children where there is something for everyone.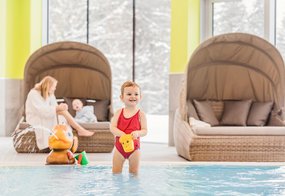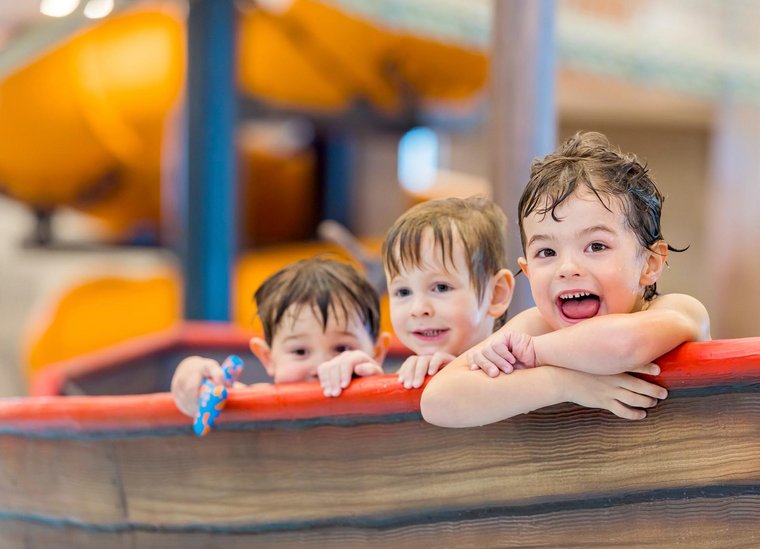 All-inclusive family holidays
Your baby and family-friendly hotel
Our team know precisely what you need for an unforgettable holiday with a baby or toddler. Spacious family suites, DIDI'S Children's World with childcare, baby equipment, the water adventure world with water slides, and much more will make your holiday at the 4-star family resort in Tyrol a dream for your family. And by the way, it doesn't matter whether you enjoy a hotel stay, a camping holiday or relaxing hours in a holiday apartment – the benefits of DIDI'S Kids Club are available to all the guests of the Resort.
So take a look at our attractive family offers now, or send a no-obligation enquiry for your holiday with children in Tyrol. The hotel team will be delighted to prepare an individual offer for you.