The history of the Zugspitz Resort
A historical journey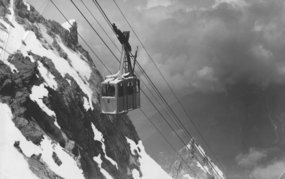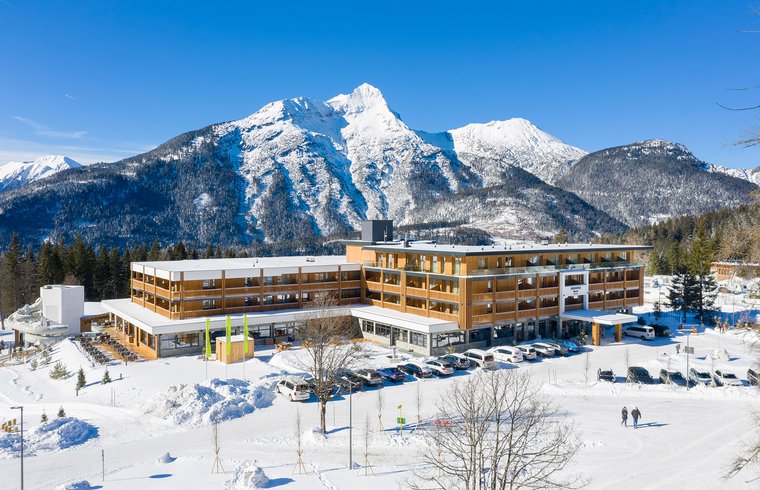 Our success story
It's hard to believe: the Zugspitz Resort started out small too. In the mid-70s, our holiday paradise started out with just an apartment block and campsite. The infrastructure was subsequently optimised, expanded
and modernised until a new vitality world was added in 2010, followed by the exclusive guest bathhouse a year later.

The next turning point came in 2017/18 with the addition of the Comfort Deluxe pitches. And then a year later came some treats for the little ones in the form of the new kids' water world with double competition slide, adventure pool and small children's area. 2019 is a special year for the hotel, marking the
opening of the Zugspitz Resort complete with its new hotel building.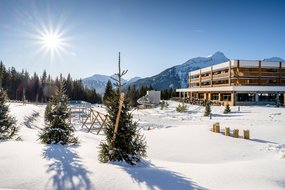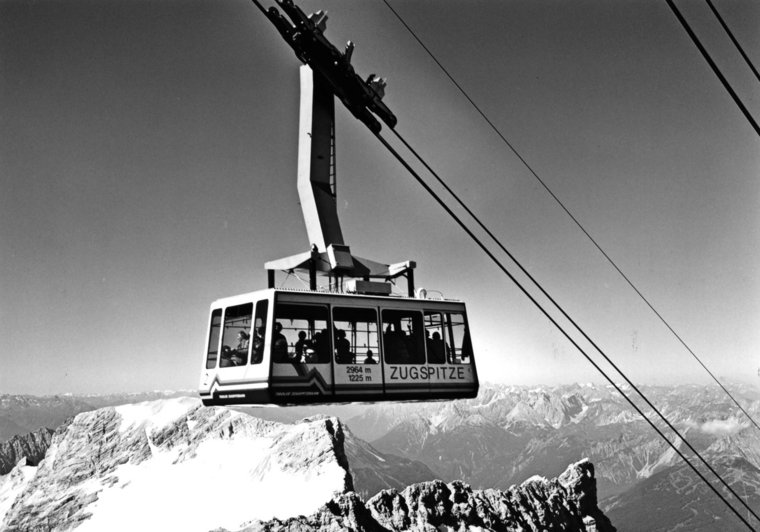 Timeline: from the 70s until 2010
Construction of the apartment building and the campsite
Construction of the swimming pool, restaurant, dining room and reception
Renovation and extension of the Alpenhotel Zugspitzblick and apartment building
The Tiroler Zugspitze holiday complex becomes the Active & Family Resort Tiroler Zugspitze
New vital world with the Zugspitze sauna cabin, bio sauna, Roman steam room, brine grotto, infrared cabin, Kneipp pool, relaxation room, fresh air room. Six new suites are also built in a classy Tyrolean country-house style.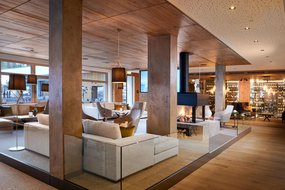 … from 2019 until now
Opening of the new bathhouse and 30 new deluxe comfort pitches for camping guests: extra-large pitches in the best location right alongside the new bathhouse, with direct water, wastewater and electricity connections, Wi-Fi and satellite TV connection
Construction of 20 more deluxe comfort pitches for camping guests
The Active & Family Resort Tiroler Zugspitze becomes the Zugspitz Resort
Construction of 20 more private bathrooms in the Resort's main building for camping guests
Opening of the new Children's Water World with double racing water slide, adventure pool and toddlers' area
Opening of the new Zugspitz Resort