Philosophy & hosts
A holiday staying with friends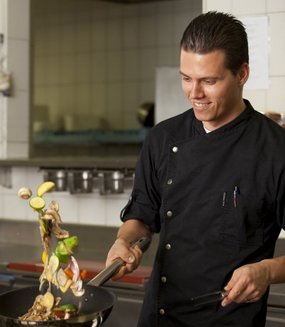 Gelebte Werte, die verbinden…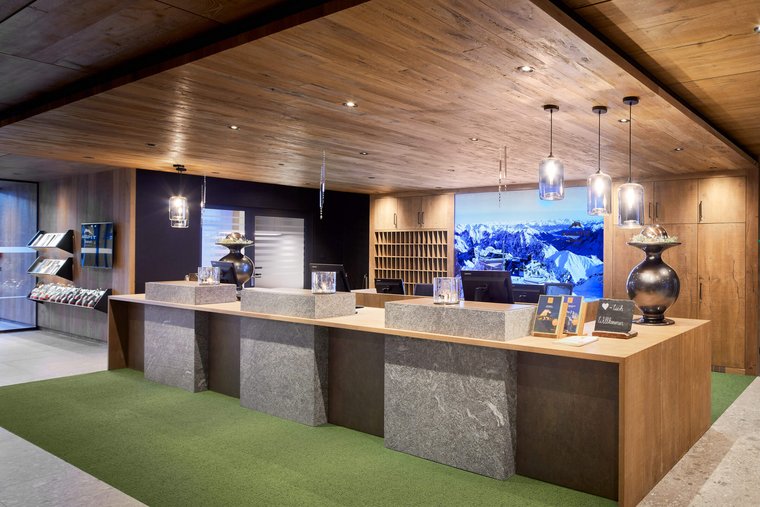 The values of the Zugspitz Resort
What we stand for
The philosophy of the Zugspitz Resort creates room for joint adventures in a temporary home from home that is designed for fun and inspiration. Values such as outstanding quality, a good time, genuine hospitality and top-level service are at the core of what we stand for. We live these values every day, and they are what unites us.
Being yourself
Creating authentic holiday adventures together.
Nature and Sustainability
A responsible, mindful interaction with our living environment and with nature.
Passion
Hospitality is our calling: We love what we do and enjoy every day.
A family-style setting
A respectful, open interaction based on mutual appreciation.
Keeping traditions; welcoming innovations
We let our staff voice their opinions and ideas and value and promote initiative and creativity.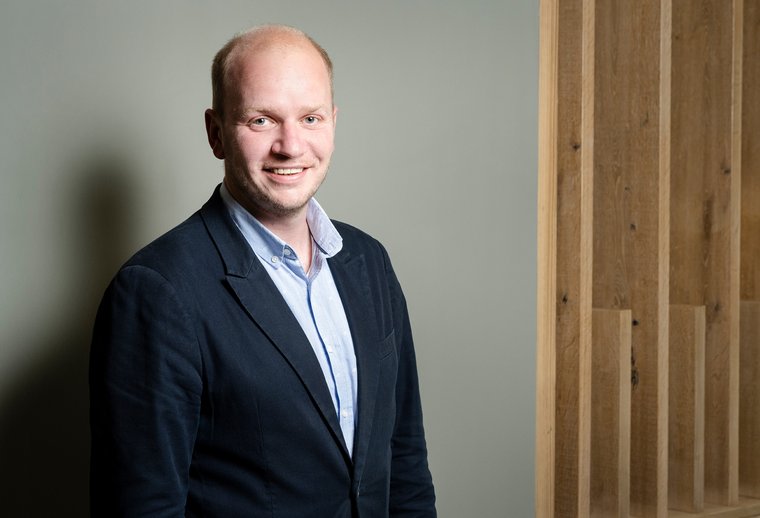 Your host at the Zugspitz Resort
A man of few words
"Unflappable," is a good way of describing hotel manager Philip Brückner, who has been head of the Zugspitz Resort since 2014 and knows exactly what is needed to create its trademark family atmosphere: teamwork, people skills, openness and creativity.
His mild manner and carefully chosen words, combined with his knack for communicating at eye level and the fact that he always has a sympathetic ear for the concerns and ideas of his team, are responsible for his popularity and success.

Warm, genuine, unique

Manager Philip Brückner and his team are also absolute favourites with our guests – they are always ready to listen to their wishes and requests and happy to take care of individual requirements. The entire resort team is dedicated to the idea of offering you an unforgettable holiday home in the Tyrolean Zugspitz Arena. From the very first moment, you will feel the one-of-a-kind, family-style atmosphere of the Zugspitz Resort – a place like no other. Give us a try – we promise that you will enjoy your stay!