DIDIs Kinderwelten at the Zugspitz Resort in Ehrwald
A paradise for our youngest guests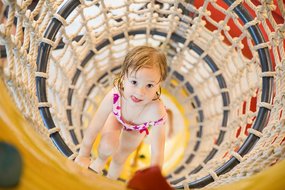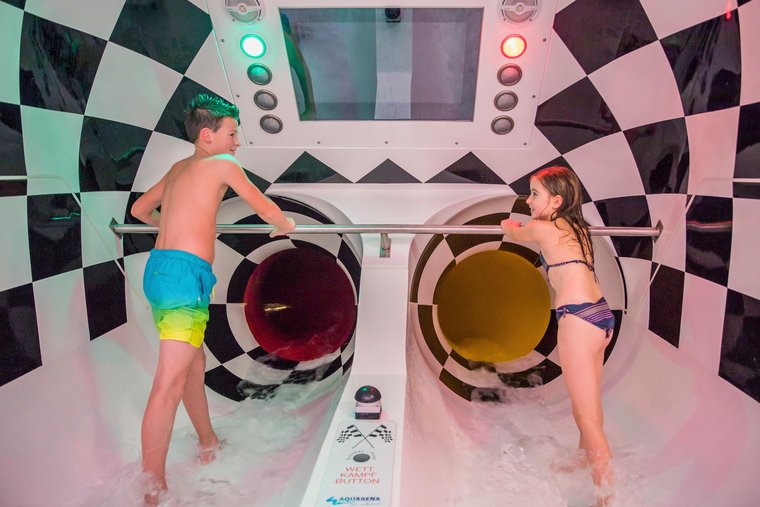 DIDIs Kinderwelten stand for action and fun
We know what children like
Pack up the kids and join us for a fun family holiday at the Zugspitz Resort, where lots of fun and games await our young guests. We know what children like – and to cater for their wishes, we have created DIDIs Kinderwelten where the little ones can really let off steam! From the childcare facilities in DIDIs Kinderclub to the indoor and outdoor playworlds in DIDIs Erlebniswelt or a waterslide competition in DIDIs Wasserwelt – there is just so much to discover and explore. Boredom doesn't stand a chance here: from morning until night, kids can go on adventures, spend hours with creative play or simply relax. And the parents will be delighted to see them enjoy themselves!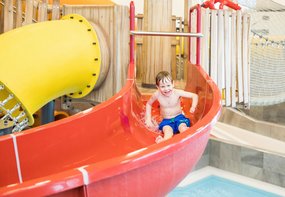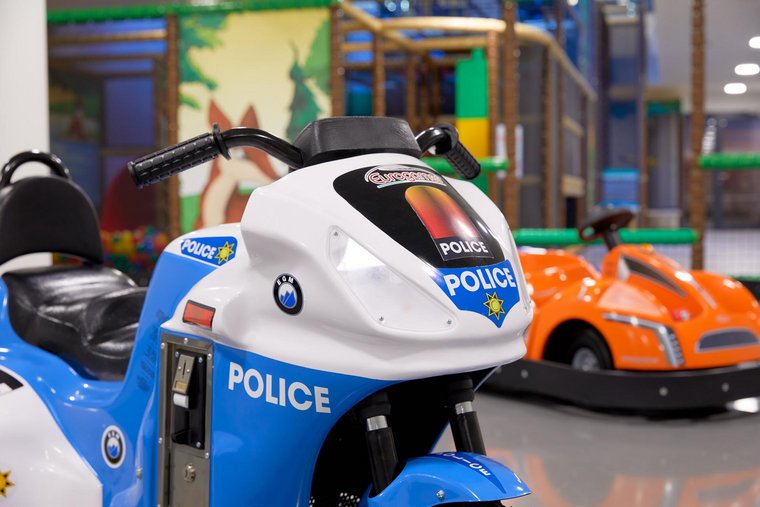 Holidays with children at the Zugspitz Resort
A multi-faceted programme for all age groups
A holiday with children needs to be based on a wide range of activities. Children are easily bored, and that's when entertaining them can get tricky for parents. At the Zugspitz Resort, a holiday with children is anything but challenging or boring – quite the opposite, in fact! A range of children's worlds offers everything that young travellers desire. From outdoor playgrounds to indoor playrooms, supervised arts, craft and play sessions all the way to waterslide adventures: the Zugspitz Resort really has it all. So start looking forward to a holiday to be enjoyed by all ages!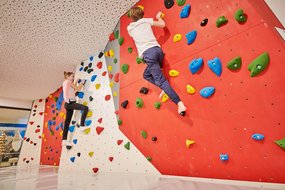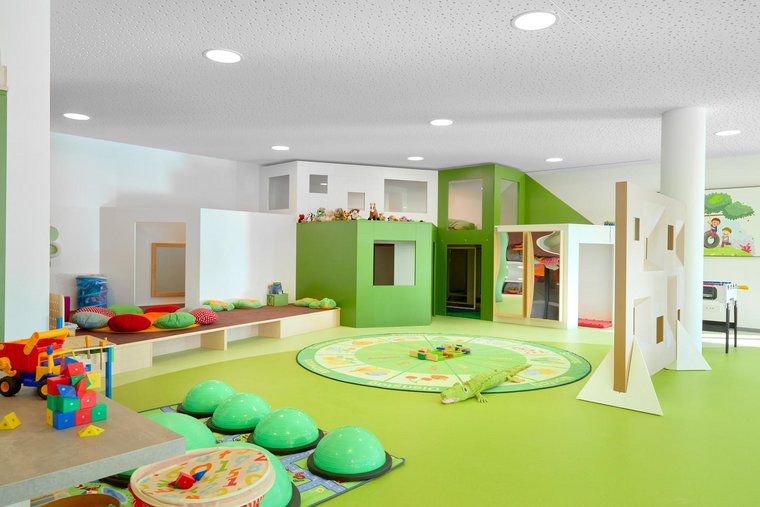 Weekly kids' programme at DIDIs Kinderwelten at the Zugspitz Resort
Variety, fun & entertainment for the kids
Children need the right mix of outdoor adventures and indoor fun on holiday. At the Zugspitz Resort, we provide variety, games and fun - both indoors and outdoors - so that our little guests never get bored. Our weekly children's programme is updated and adapted every week to suit the season and the needs of the kids. Your children will be thrilled and discover and experience lots of new and exciting things every day. Of course, the kids are in the professional and loving care of the children's club team.