Holidays with toddlers in Tyrol
The first family holiday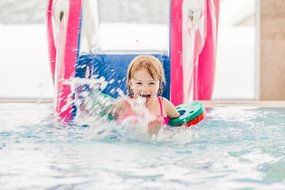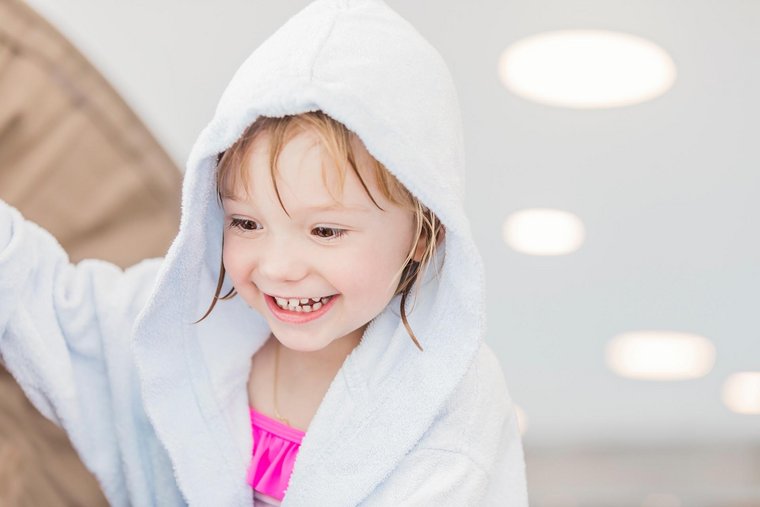 Holidays with young children in Tyrol
Small guests – great service.
Families with toddlers and babies are also welcome guests at the Zugspitz Resort. Your first holiday as a family in Tyrol also needs to offer sufficient relaxation for parents, so at the Resort we make a special effort to give young families a helping hand with the right baby equipment and additional services. Enjoy a few relaxing days' holiday on a family holiday at the foot of the Tyrolean Zugspitze.
Babies and young children require our special attention and equipment adapted to their needs, so that Mum and Dad can also feel good and enjoy the time spent together with their family. The Zugspitz Resort offers young families a special toddler and baby service:
Baby equipment
High chairs
Baby monitor
Cot
Nappy changing kit
Baby bath
Bottle warmer
FREE buggy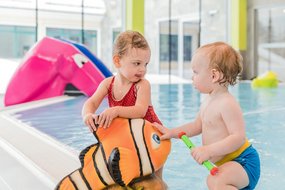 A family hotel that has thought of everything
Your 4*S family resort
Got everything – you haven't forgotten anything? It's best to order your baby and toddler equipment when you make your booking. The hotel team will be happy to help if you have any further questions about holidays with your family in Tyrol. Send us a no-obligation enquiry now and you can look forward to your first holiday with your baby or toddler in Tyrol.