Relaxation worlds at the Zugspitz Resort in Ehrwald
Relaxation at the highest level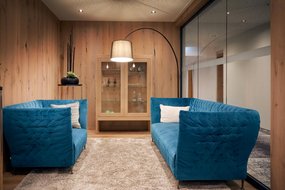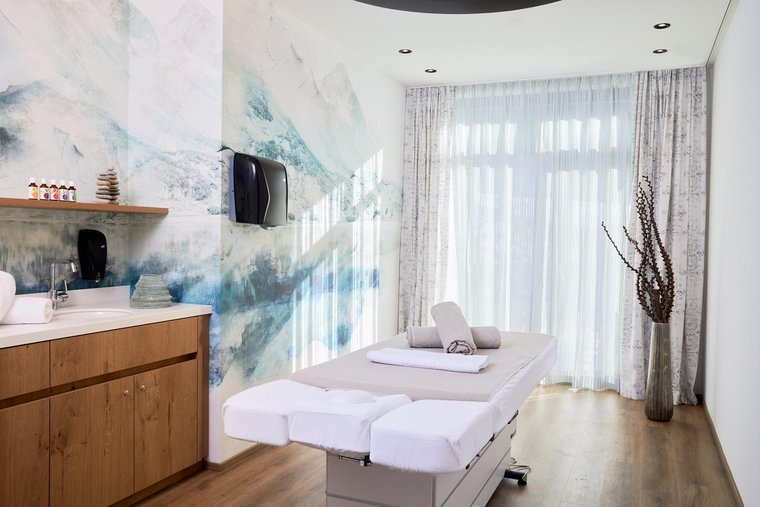 Long-lasting relaxation at the heart of the Tyrolean Zugspitz Arena
Unwind in our wellness worlds
A day in the Tyrolean Zugspitz Arena holds lots of outdoor adventures in a beautiful natural setting. Both in summer and winter, there are endless opportunities for outdoor exercise and fun, with plenty of time left over for relaxation and wellness. Whether you want to stay indoors or outdoors, lasting relaxation comes easy here in Ehrwald.

In addition to the many idyllic spots that may be found in nature, the Zugspitz Resort also offers its guests a number of nurturing havens. Welcome to the relaxation worlds at the foot of the Zugspitze, where rest areas, panorama rooms, delicate fragrances, harmonious sounds and soothing treatments invite you to relax. There are also plenty of areas where children may replenish their energy levels and snuggle up tight if they feel like it!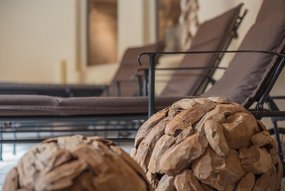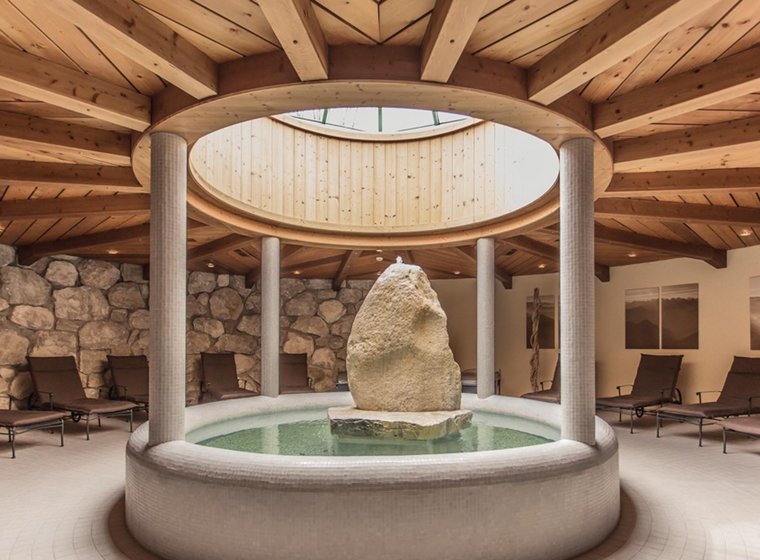 Warmth, wellness, time – unhurried relaxation for the entire family
Where everyone can unwind
Whether you are travelling solo, as a couple or family with kids: the relaxation worlds at the Zugspitz Resort are designed to offer something for everyone. The most important elements in the relaxation worlds are warmth, wellness and time, giving you ample opportunity to recharge your batteries and get ready for new adventures.

For the grown-ups, we offer an adults-only spa, a sauna landscape with rest areas where you can bask in the soothing warmth and dream the day away, as well as a large selection of massage and beauty treatments. Let our experts on all things body, soul & beauty-related advise and pamper you, in accordance with your individual wishes and requirements.

For the children, there is also a rest area in the family spa with textile sauna, where an afternoon nap will come easy.