Back into the past of the Zugspitzbahn cable car
Always worth a visit: the BAHNORAMA cable car museum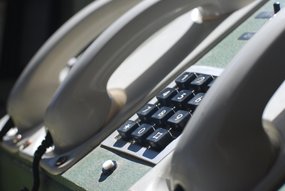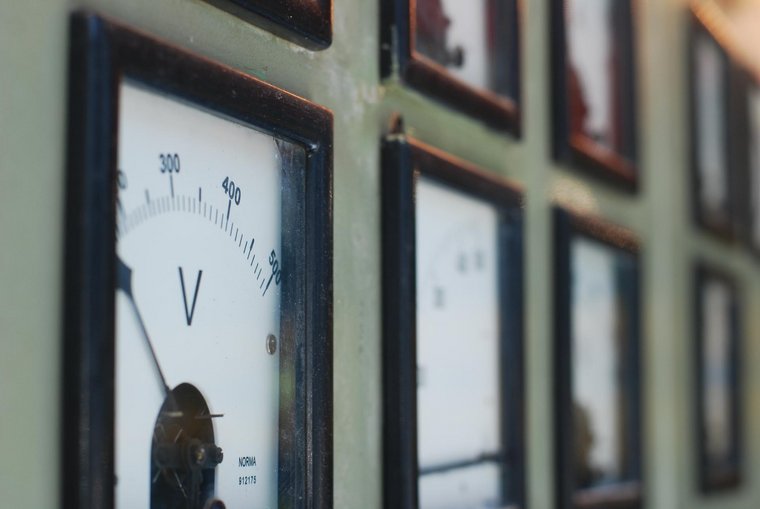 Everything about the Zugspitzbahn cable car
Perhaps during your stay at the Zugspitz Resort you not only want the physical exertion when you go skiing or hiking, but you would also like to do something for your mind? Maybe you are interested in the history of the highest mountain in Germany – the Zugspitze? Then you should not miss a visit to the BAHNORAMA cable car museum, which is set in 1926, where visitors with a thirst for knowledge are speedily transported back into the past. It is not just technology freaks who will be amazed here.
It is fascinating how the Tiroler Zugspitzbahn cable car makes its way up to the summit of Germany's highest mountain. "Over rough and smooth" takes on a new meaning here. But how does it actually work? And what did the whole thing look like in the past? These are questions you are sure to have asked yourself already even before you started your trip to an altitude of 3,000 metres.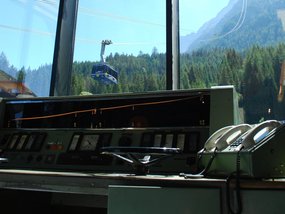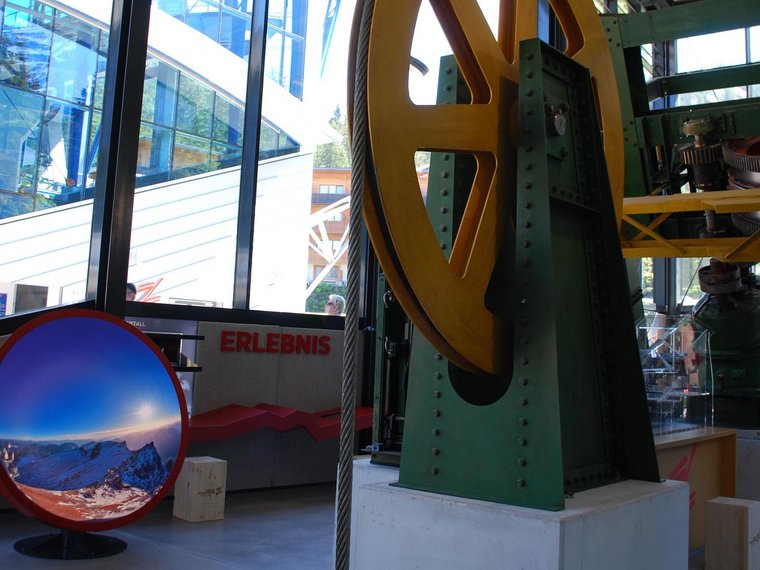 The cable car museum
A journey into the past
But you are not the only one to have wondered this, and so the answers to these and other questions can also be found in the BAHNORAMA cable car museum set in 1926. Here you will find the original drive mechanism of Tyrol's first cable car dating from 1926, as well as the driver's cab with the old controls. You can experience all of this right up close, as if it was still in use today to carry visitors up into the high Tyrolean mountain air. But as if that wasn't enough, the cable car mechanism still moves, so technology fans can watch it live and in colour. Then afterwards, in the exhibition room of the Tiroler Zugspitzbahn cable car valley station, they can find out about the dimensions of the cable car.
So if there's bad weather on the way, if you have to entertain offspring who are interested in technology or your aching thighs need a break from skiing or hiking, the BAHNORAMA cable car museum is the ideal choice. And best of all, entry is free with Z-Ticket.
So there is nothing more to stand in the way of an instructive day. Find out all about it at the Zugspitz Resort – we will be happy to provide you with further details of the opening times and anything else you would like to know about the cable car museum.