REGIONALITY IN THE ZUGSPITZ RESORT
FRESH, HEALTHY AND FROM TYROL
At the peak of globalisation, we are slowly now developing an awareness of what we are actually eating. The quality of the food has long been a core concern for us at the restaurants of the Zugspitz Resort. We have a story to tell about many of our products, becomes they are sourced directly from the local area.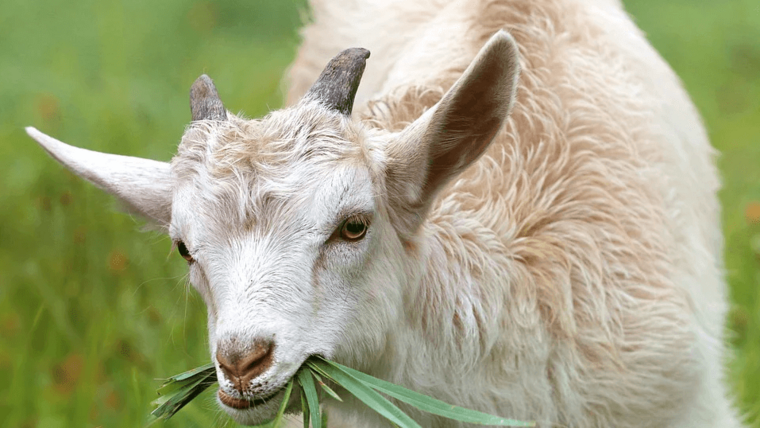 'Peter goats' and 'mobile hens'
Products with a story
One of them is the cheese from the Ziegenpeterhof farm: organic farmer Florian only feeds his animals hay "for a better flavour," he explains. There is a great deal of talent involved in cheesemaking, skills which his father has passed down to him.
The 'mobile hens' at the BieZu Hof farm likely feel just as much at home as the goats do with Florian. Fresh grass and lots of room to graze and peck likewise have a positive impact on quality. Anyone passing the farm store at the Ehrwalder Almbahn valley station can purchase eggs straight from a vending machine and see for themselves.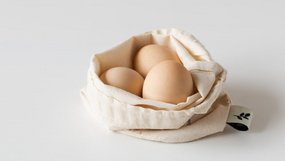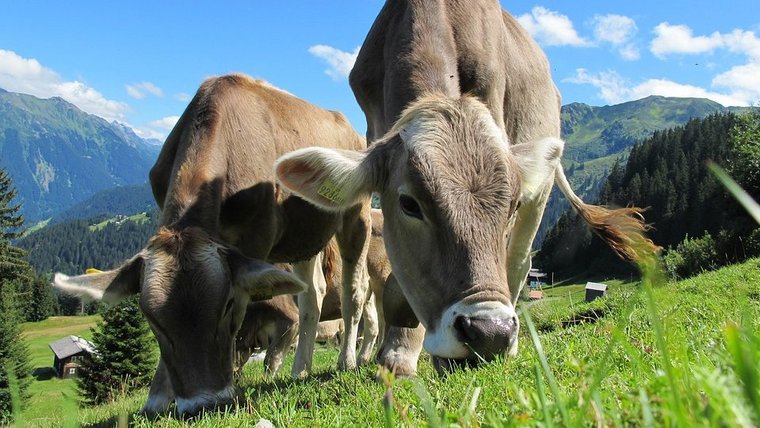 Regional purchases
A LOVE OF NATURE
Gerade in Hinblick auf den Klimawandel wird der sorgsame Umgang mit unserer Natur immer wichtiger. Darauf basiert auch die Philosophie von Familie Sojer, unserem Partner aus dem Lechtal. In der gleichnamigen Naturkäserei wird ausschließlich Heumilch von Bergbauern verwendet, die Verarbeitung erfolgt mit großer Behutsamkeit. Mit dem gleichen Maß an Sorgfalt kümmert sich Franz Kapeller in Mieming um seine Kartoffeln, die wir in der Zugspitz Küche verwenden. Und dazu passend… ein guter Braten. Bei der Metzgerei Ratzenberger aus Ehrwald stimmt die Qualität. Und in unserer eigenen Landwirtschaft in Lermoos, geht es den Rindern ebenfalls gut.