Glamping on the sunny side of the Zugspitze
A different way of camping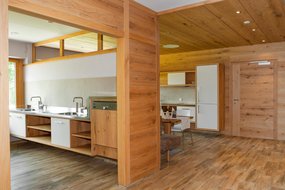 Holiday resort & camping
My home is my castle – so the distinguished Brits say. A familiar castle. Do what you want. Alone or with others. That's how guests perceive the Zugspitz Resort. Camping certainly has its unique appeal. Especially when you are on the sunny side of the Zugspitze in Tyrol. The result offers luxury and comfort for campers of all ages as well as a unique combination of holiday resort and camping. Camping does not necessarily mean being at one with yourself in the wilderness of the flora and fauna without any luxuries. It does not mean rubbing the sleep from your eyes each morning in an ice-cold stream. It does not mean frying your wild caught game over a campfire. Camping in Ehrwald means much more. A quiet start to the day at the bathhouse in the morning. Almost like your own bathroom. A culinary pampering by Gabor Winkler. Immersing yourself in the resort's bathing world.
And much more. Welcome to glamping.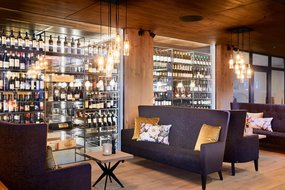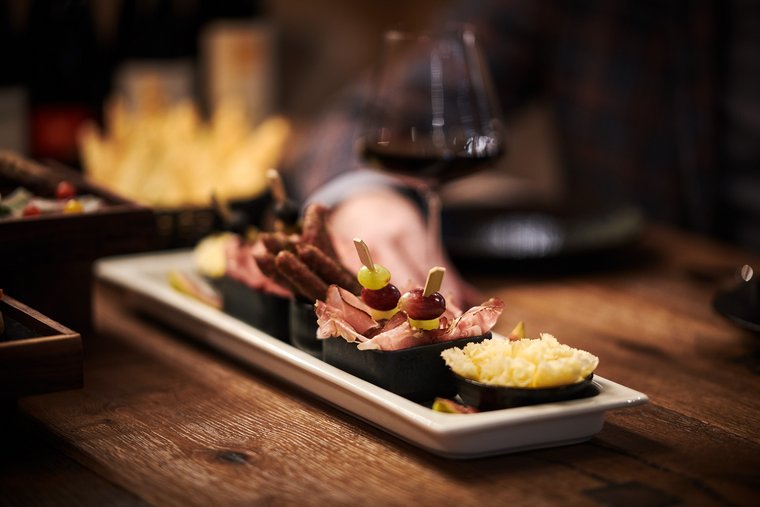 Glamping? More than just hip and trendy
So what is glamping exactly? One thing is for sure: glamping is more than just a trend. This kind of holiday is relatively new but has quickly established itself in the travel industry. The term is derived from the English 'glamorous' and 'camping'. So what is it? A mix of idyll, freedom and adventure combined with the luxuries of a 4-star superior hotel. Comfort, a stress-free journey, a campsite with top facilities and a location at the heart of the Alps.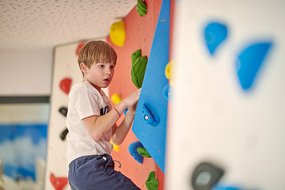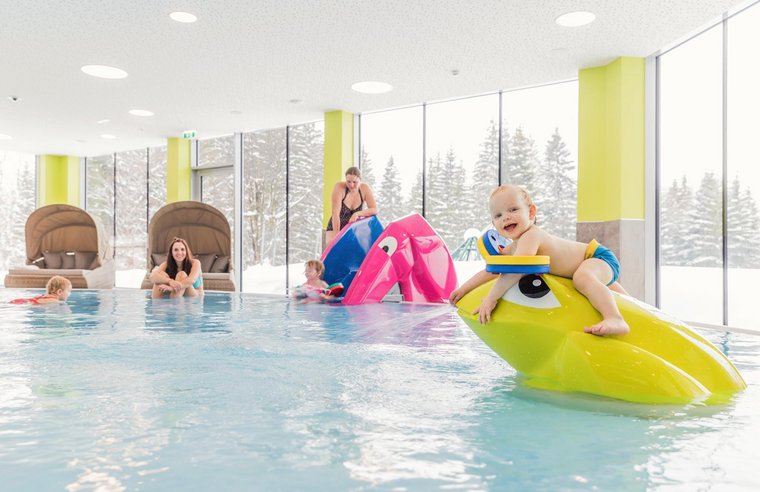 Numerous benefits for you
All campers and glampers can take advantage of the activity and vitality world, wellness area, kids' club, child care and a wide-ranging sport and activity programme. Cooking? If you want! If not, you can enjoy the luxuries of the hotel restaurant with its buffet, cosy Tyrolean stone pine parlour and magnificent sun terrace with views of the Zugspitze. The pamper factor? High.
In short: Glamping is perfect for anyone who want to be close to nature but doesn't want to start out with a small tent and shared washrooms. Rating: highly recommended.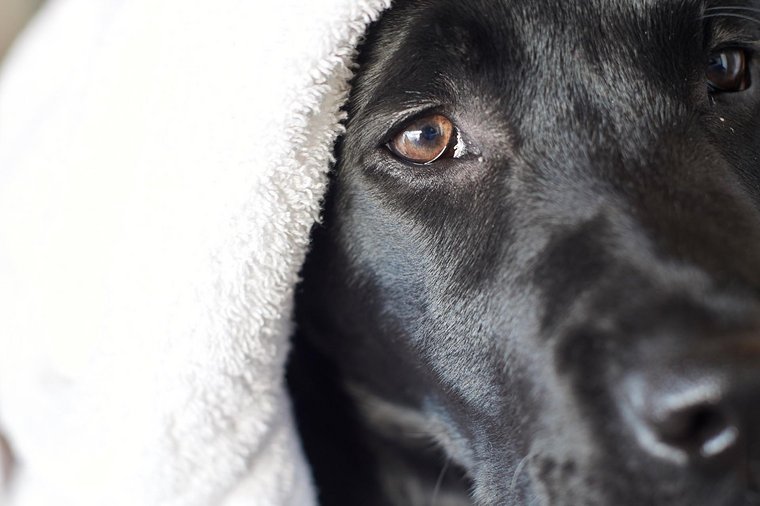 Dogs welcome
It's not just mum, dad and the kids who deserve a holiday. Man's best friend enjoys a change of scenery too! And that's why dogs are more than just welcome at the Zugspitz Resort; they even have their own bath where they can enjoy a pampering after exploring the surrounding mountains. Fun is guaranteed!