Glamping on the sunny side of the Zugspitze
A different way of camping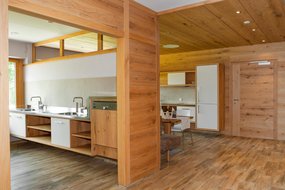 The perfect combination: holiday resort & camping
There is something special about a camping holiday, no doubt about it – especially if you spend it on the sunny side of the Zugspitze in Tyrol, at the heart of the natural paradise that is the Zugspitz Arena. And this particular 5-star campsite has even more to offer, for instance a unique combination of family fun, an adventure resort, and traditional camping.
Camping doesn't automatically mean that you have to do without any creature comforts, out in the wild. In fact, camping can be so much more! Spacious sites, a modern bathhouse, well-equipped kitchens – or the option of having your meals prepared by our head chef! To cool down, the water worlds of the resort await. You might already know what we're talking about – glamping, of course! A unique combination that is addictive once you've tried it.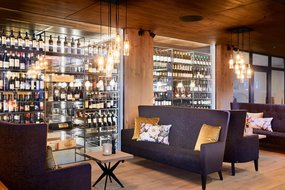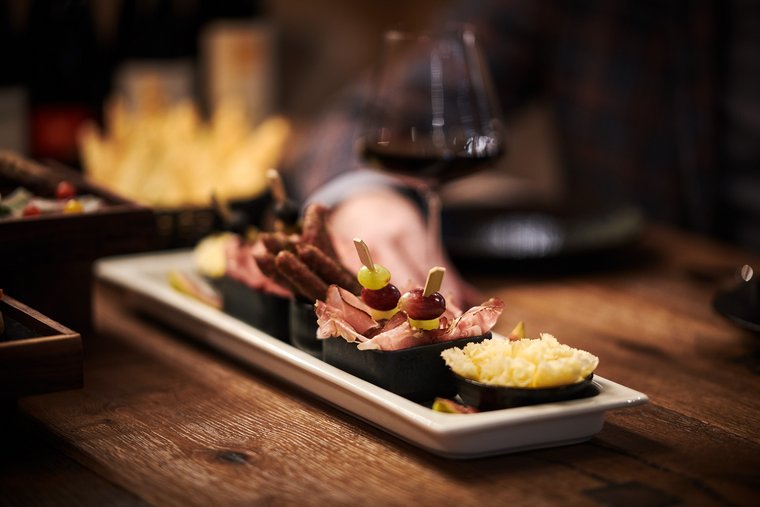 Glamping – more than a passing trend
So what exactly is glamping? It is more than just a trend – it is a lifestyle.
The word itself is a combination of "glamorous" and "camping". Glamping is thus a camping holiday with a dash of luxury and glamour. Just as you would during a "normal" camping holiday, you will be staying in your mobile home – but with a power and water connection at your site, access to a modern bathhouse with private bathrooms, and of course all the amenities of a 4-Star Superior Hotel. The crowning glory: You will be surrounded by the breathtaking scenery of the Tyrolean Zugspitz Arena at all times, free to enjoy this wonderful setting in your own, individual space.
To sum it up: Enjoy a comfortable, stress-free journey, a campground with top-of-the-range facilities, and a location at the very heart of the Alps. THAT´S camping - glamping in Tyrol!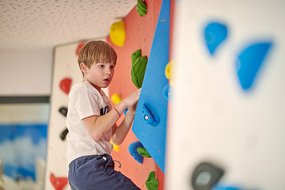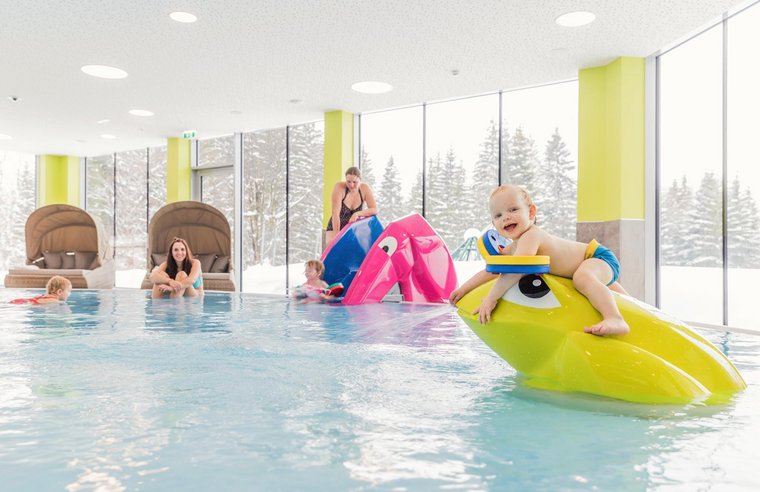 Numerous benefits
All our camping (and glamping!) guests are free to enjoy the vitality world, the wellness area, the children's club and childcare facilities, and a multi-faceted exercise and activity programme. You'd like to prepare your own food? You can, if you like. If you prefer, you may enjoy the amenities of our hotel restaurants with buffet, the comfortable Tyrolean "Zirbenstube" lounge, and the magnificent sun terrace with a view of the Zugspitze,
We now also offer a Zugspitz Shop that stocks everything you need: fresh bread, regional products, non-food items and much more.
The bottom line: Glamping is a great option for all of those who enjoy being close to nature and prefer a holiday with an individual touch, but are not so keen on cramped tents or communal washrooms. Your kids are sure to love it, too!
Indulgence factor: High.
Rating: Highly recommended.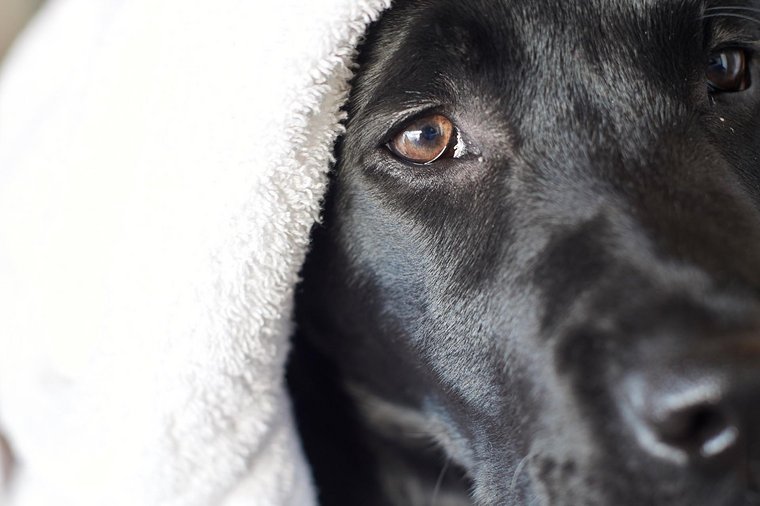 Dogs welcome
There is absolutely no reason why your family's best friend shouldn't join you on your holiday – and that's why we welcome dogs on our campground.
Experience wonderful holiday moments together with your furry friend on the road in the Tyrolean mountains. Go on a discovery tour through the Tyrolean Zugspitz Arena together with your four-legged friend and enjoy a great time on a camping holiday at the Zugspitz Resort.