|
Hotel Familie
Easter customs in Tyrol
What comes after Carnival? That's right! Easter celebrations!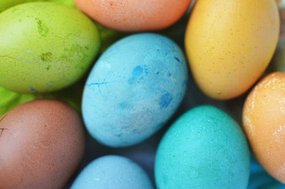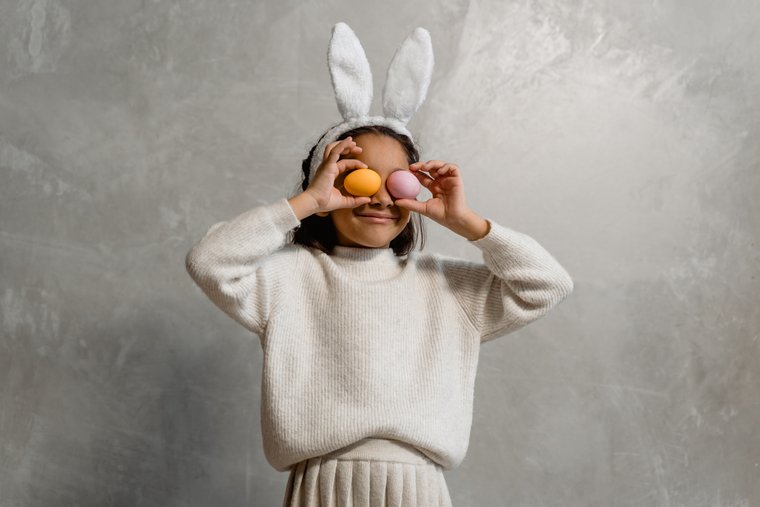 Traditional Easter customs in Tyrol
When the most beautiful time of year arrives, spring, when nature begins to bloom again after the long winter and the rays of sunshine tickle the tip of your nose, then it means: Easter is coming! Here at the Zugspitz Resort, we celebrate this ancient Christian festival in our own way: with great traditions, delicious Easter food and lots of fun!
The Easter festivities begin on Palm Sunday. Lots of villages in Tyrol host Palm processions. Children carry Palm sprigs through the alleyways. These often take the form of large sticks with Palm sprigs tied to them from which pretty and colourful cloths blow out in the wind. Whenever you look out across a green meadow in spring, you will see these Palm bushes. They are made from branches of catkins, wonderfully vivid in colour. During the Palm procession, the boys traditionally carry the large, heavy palm bushes and compete with one another as to who has the best and most attractive. The girls, by contrast, carry a small bouquet. Although we find that strong girls can easily carry the Palm sticks too!
Palm Sunday marks the arrival of Jesus in Jerusalem on the back of his donkey. For us, this is a beautiful thought: it does not take much to celebrate it. Simply the people who are important to us, a stubborn donkey and good mood!
Delicious Easter
What would a celebration be without some exceptional food? The blessing of the food is an important part of Easter here in Tyrol. All the family pack a basket of seasonal food – Easter ham, Easter eggs, sweet Easter bread, Easter lamb and whatever else you might want to serve on Easter Sunday. In the past, the priest would bless the offerings and the farmers would happily take them home. It was believed that a blessed Easter basket could help generate a rich harvest and that the hard labour in the fields would be easier to carry out by hand.
Whatever the case, the baskets are a beautiful decoration on an Easter table of offerings. And the fresh treats taste even better at Easter! In the Zugspitz Resort, we know lots of farmers from the surrounding area who grow top quality produce for us. We are proud to serve regional, seasonal and super delicious food in our restaurants.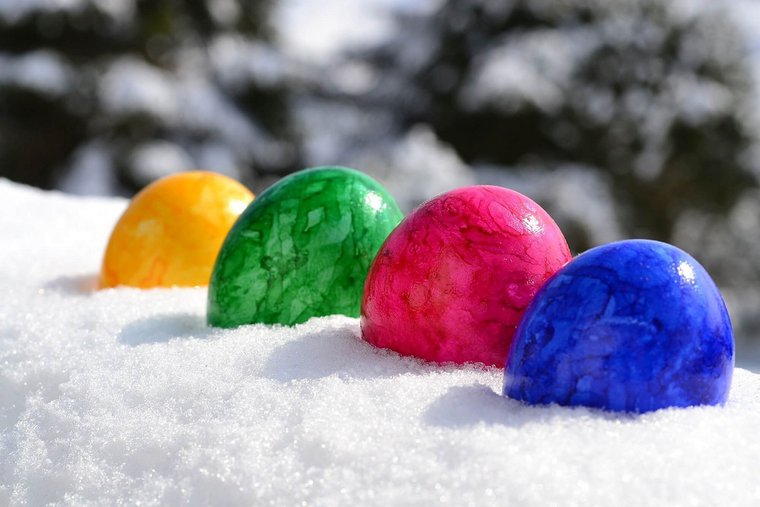 Rabbits and eggs
Another such culinary custom in Tyrol which is an essential part of Easter is 'egg tapping'. And it's pretty easy to play! You simply take two eggs and tap them together at the tip. When playing a duel against your siblings, one of the eggs will eventually break. The winner then receives 2 eggs – and the loser gets no egg dish for their Easter breakfast. To make sure you are always on the winning side, we have two tips for you: small eggs are easier to break than large eggs. And eggs with a tip work better than rounded eggs!
Colourful decoration, Easter eggs and time with the family: Easter is truly one of our favourite celebrations of the year. And we love being visited by our godparents at Easter. Depending on the region, their names are Goti and Godn… and with any luck, they might even have some little gifts in their luggage for us.
After some good food over the Easter weekend, a bit of exercise in the fresh air is good for you. We also have a custom for this too: the Emmausgang walk on the morning of Easter Monday. Some use this as an opportunity to pray but you can also simply soak up the spring sunshine on the Zugspitze with a walk.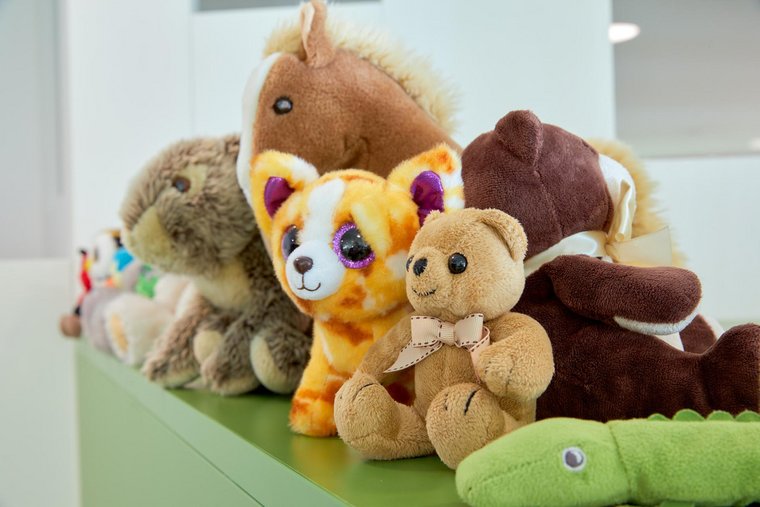 Lively Easter fun at the Zugspitz Resort
At DIDIs Kids' Club, a fantastic programme awaits all year round. Drawing, crafts or climbing the bouldering wall… We always come up with something special for Easter. Our childcare assistants are very inventive. Together we paint Easter eggs, send them out on an Easter egg hunt and perhaps they might fancy dressing up as a sweet Easter bunny? There are lots of things to experience here! Here in Ehrwald, it can get cold around Easter. You may be still able to enjoy some skiing fun or a spring walk or bike ride may be on the cards. Whatever the case, an Easter holiday here with us is always varied and exciting – just as you want it to be!
Sunny days in a sunny location
We have heard from the Easter bunny that he will be visiting us in Ehrwald and, of course, visiting you at home too!
We hope you have a happy Easter celebration with all the family! And we would love for you to experience a genuine Tyrolean Easter with us! Take a look at our site!
Here in Tyrol, we celebrate traditional customs and lots of highlights every Easter.